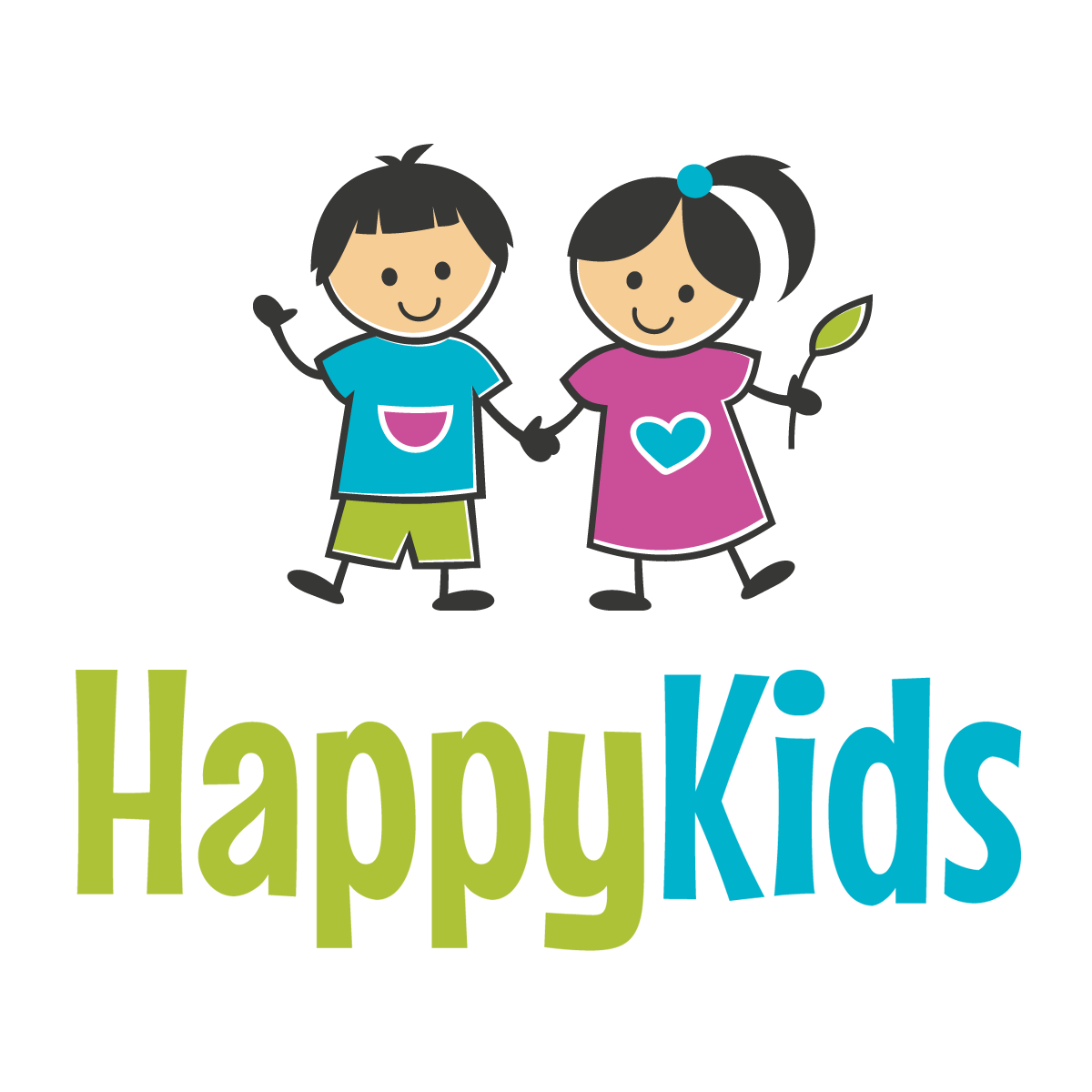 The non-profit activity of the association is not profit-oriented and has the following idealistic purpose: 
The association is committed to the promotion and education of children, young people and adults, in particular for the holistic development of the personality. Through care, child and family support, the main focus is on education, which can provide the basis for a happy, healthy and meaningful future. 
The work of the association is value-based, a happy life full of love, joy and enthusiasm is to be promoted. Values such as gratitude, appreciation and self-confidence should be encouraged. The promotion of the talents and abilities of the children, the recognition and development of this. 
The association explores the way to a harmonious and peaceful coexistence, and the possible effects of this. The association would like to pass on knowledge and experience in these areas and promote education in general. 
Did you feel like it ? We are looking forward to getting to know you!