Here we would like to introduce ourselves briefly who is behind the project…
Martin Hahn
Honorary President, Project Manager Happy Kids Playground
Originally from the small community of St. Georgen am Walde in Upper Austria, Martin has been living in Buea, Cameroon, since November 2016, as the project can best be managed and implemented locally. His vision is to transform schools around the world into playgrounds where children can play freely and thus learn naturally and develop their talents and potentials. Because of the strong connection to the children and the people in Buea that has developed over the last three years, he decided to build the first playground in this beautiful country.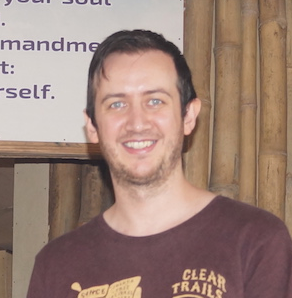 Marie Teke Liengu
Volunteer mentor, learning project manager
Marie has been part of the Happy Kids family since the very beginning. Born and raised in Buea, she is immensely important for the project. Not only her numerous contacts are extremely helpful, but also her love for the children is very enriching. Besides many organisational things, she also leads various learning projects like computer lessons and baking.
Linda Mafor
Manager - Happy Kids Playground Buea
Linda has been with us since 2018 and understand the concepts of our Playground better and with her knowledge in Education administration and planning, she has help tremendously in the growth of our organization. She is also passionate with helping children achieve their dreams and community development.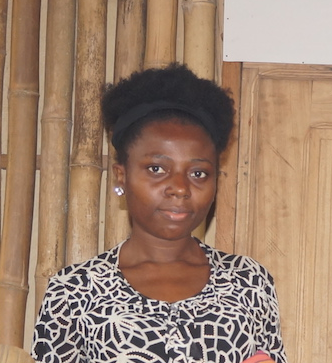 Charlotte Peters Nji Bamare
Teacher - Happy Kids Playground Buea